Iskra IP d.o.o. is a sheltered company based in Semič with branches in Ljubljana, Kranj and Šentvid pri Stični. We are part of Iskra group. We employ highly qualified employees, who are mostly disabled. We are specialists in the field of toolmaking, plastic injection moulding, machine manufacturing, punching and other personal services carried out by our employees. Our virtue is high professionalism.
In case that business entities don't employ disabled persons or have fewer disabled employees than prescribed for their activity, they can fulfil the legally prescribed invalidity quota by purchasing our products and/or services.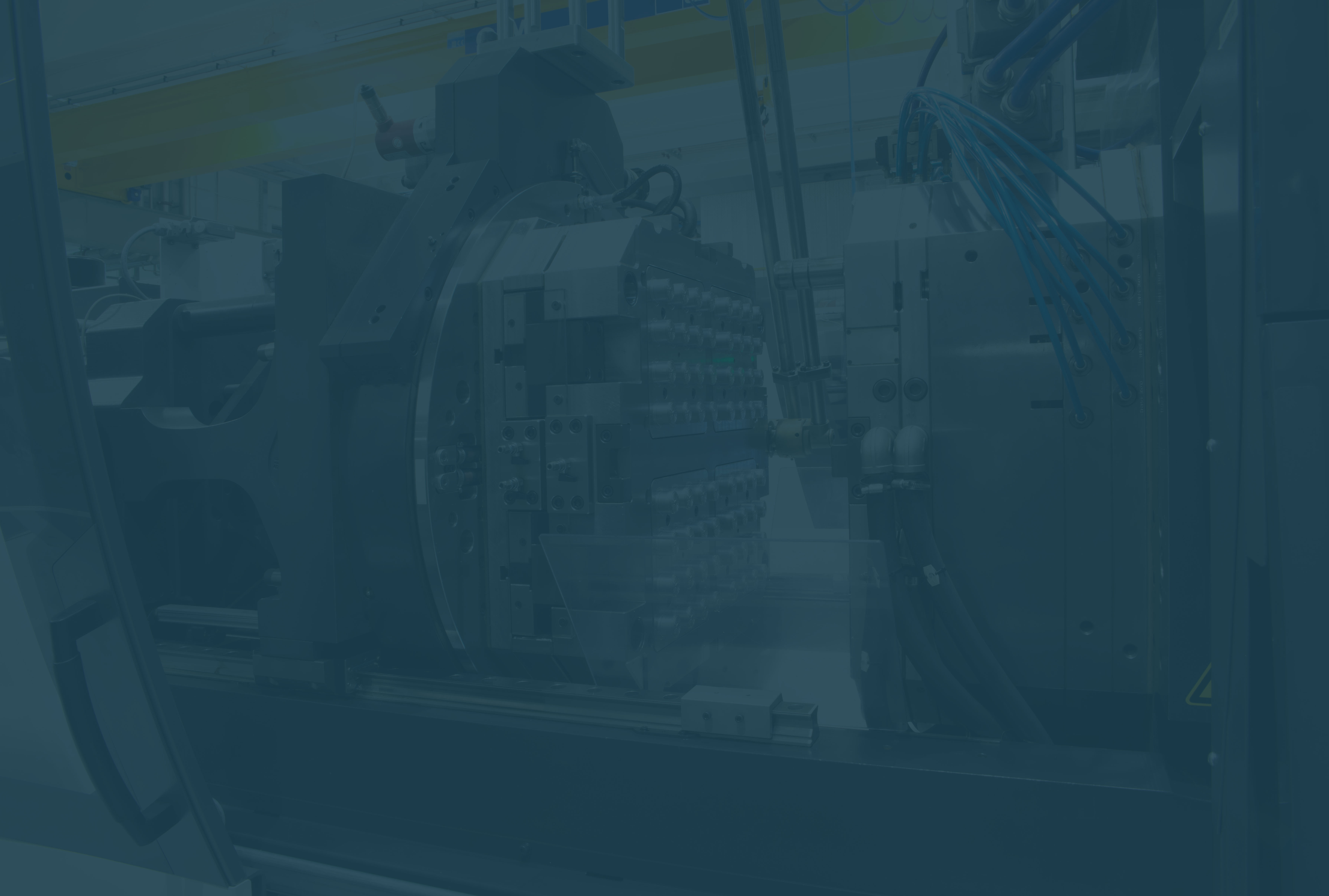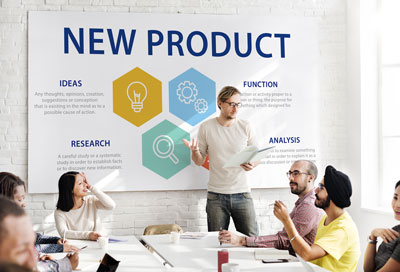 1
Product development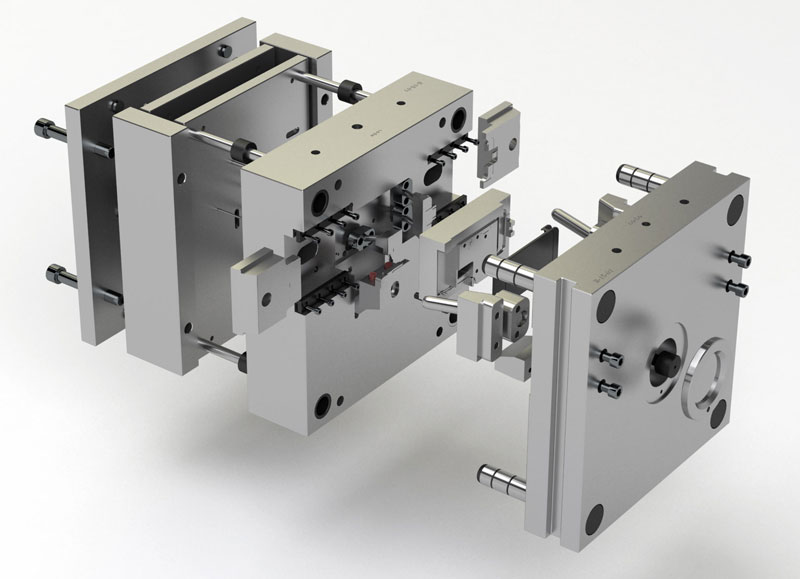 2
Process development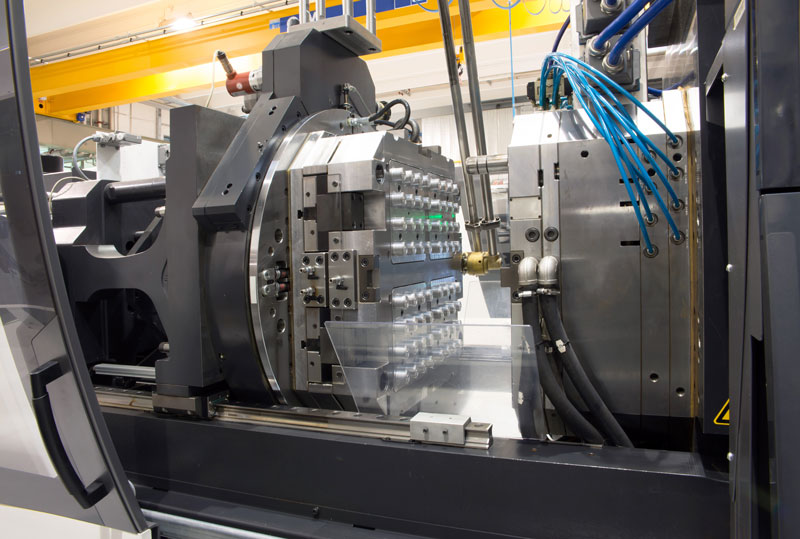 3
Sampling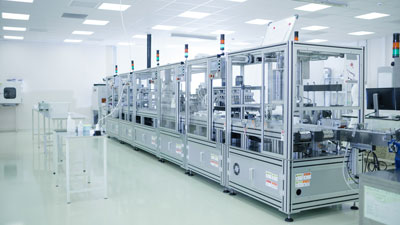 4
Production
At Iskra, we provide our costumers with complete solutions in one place!