---
Iskra IP company can also provide other services for you in collaboration with service providers from Iskra Group:
Accounting
Controlling
Development
IT
Finance
Human resource
Marketing
Purchasing
Coordination of business units within Iskra IP.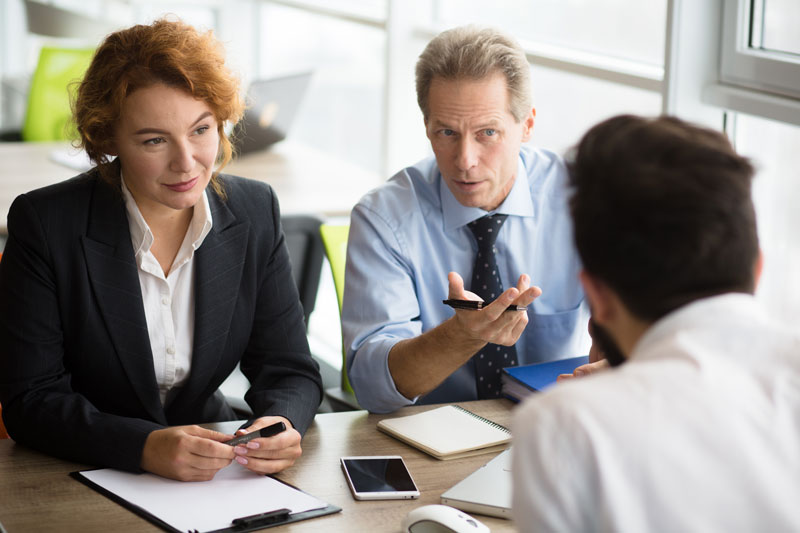 ---
Information and Communication Technology (ICT)
In the field of information technology, Iskra IP can offer the following services:
We help to strategically manage ICT systems and services,
We plan on budget and manage the costs of ICT,
We enable the operation of the department and ICT services,
We coordinate the purchases of services, equipment and ICT solutions,
We coordinate the work of external collaborators and outsourcers in the ICT area
We coordinate the work of IT teams, and we also propose measures for information protection.
Controlling
In controlling, we ensure independent and ongoing monitoring and analysis of business operations and compare current results with the anticipated ones. Business controlling is one of the key functions of the company's management, therefore it represents the basic instrument for management and control.
Controlling produces reports that help your management to evaluate the progress and current state and take strategic and operational decisions.
Controlling performs four main functions:
Plans business operations, manages budget and coordinates goals,
Controls and monitors, compares the difference between planned and realized, analyses deviations and trends,
Informs and systematically presents data, reports, predicts, and
Directs and takes strategic decisions according the data, applies corrective measures.
Accounting services
In IskraIP we have knowledge and experience to offer you the following accounting services:
Management of accounting,
Reporting (financial statements and reports),
Tax returns and
Accounting supervision and consulting.
Finances
Our financial advisers in Iskra IP can advise you especially in the following areas:
Review and analysis of the existing situation,
Financial analysis of the company,
Short-term and long-term financial plans,
Preparation of the financial flow,
Investments and their financing,
Assistance in introducing measures to improve the company's liquidity and solvency,
Assistance in the management of receivables,
Supervising company outflows,
Savings management and
Financial control of the company.
Manufacturing processes
In IskraIP we are involved in the following manufacturing processes:
We manage the manufacturing process both on operational and strategic level,
We plan, monitor and analyse the manufacturing processes in production facilities and provide suggestions for improvements related to the technological or commercial orientations of the recipients of services.
Commercial services
From the field of commercial services IskraIP provides:
Management of marketing projects,
Preparation of sales propositions and other activities in conducting business transactions
We provide offers for clients and enable their participation in public tenders (preparation of contract documents)
Communication with clients